Recent

Case Studies
Unveiling Success Stories: Where Challenges Turn into Triumphs

Delve into our collection of recent case studies and witness the transformation of challenges into triumphant victories. Explore how our bespoke services have driven tangible results for our clients. These stories exemplify the power of our expertise and the impact of our strategies.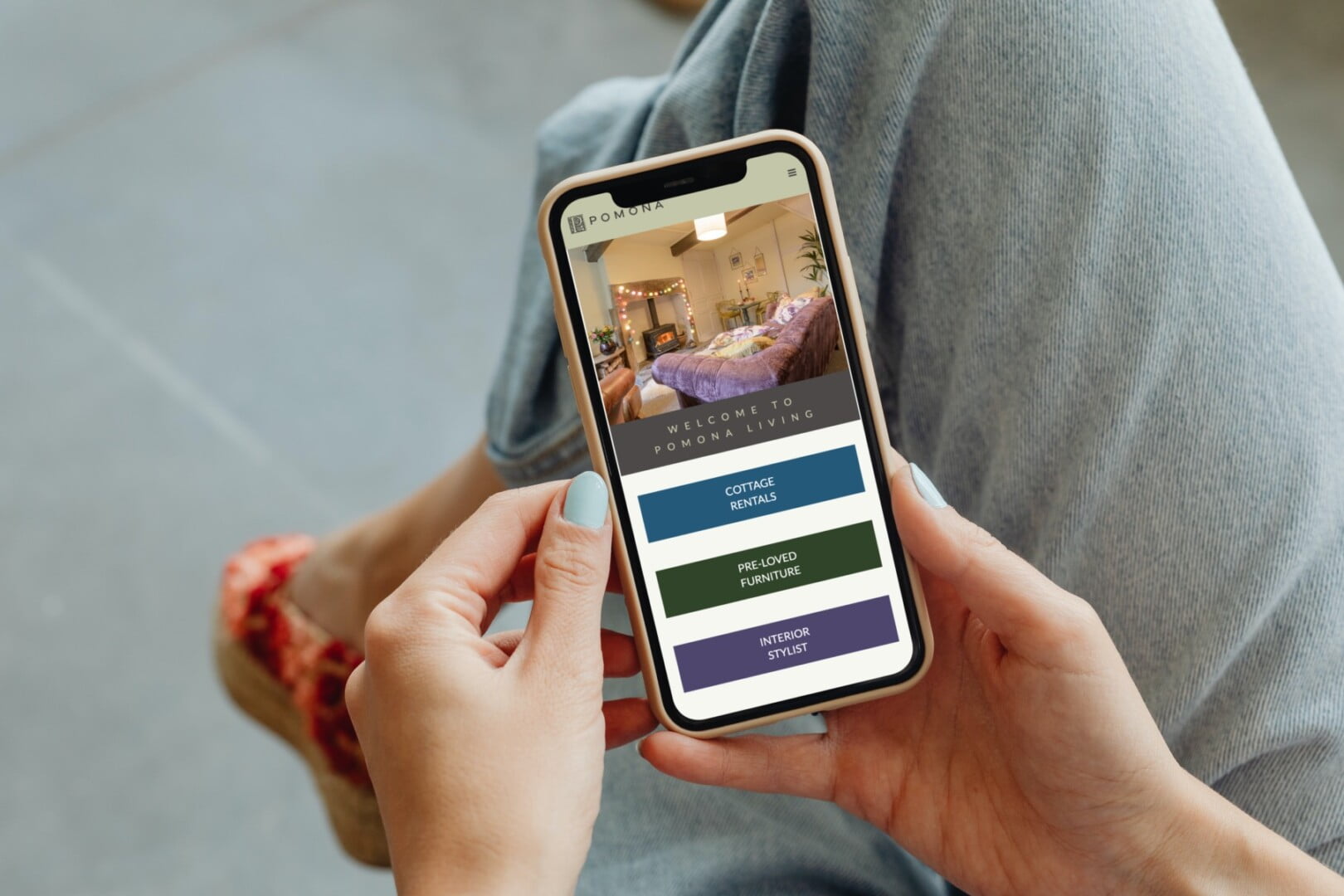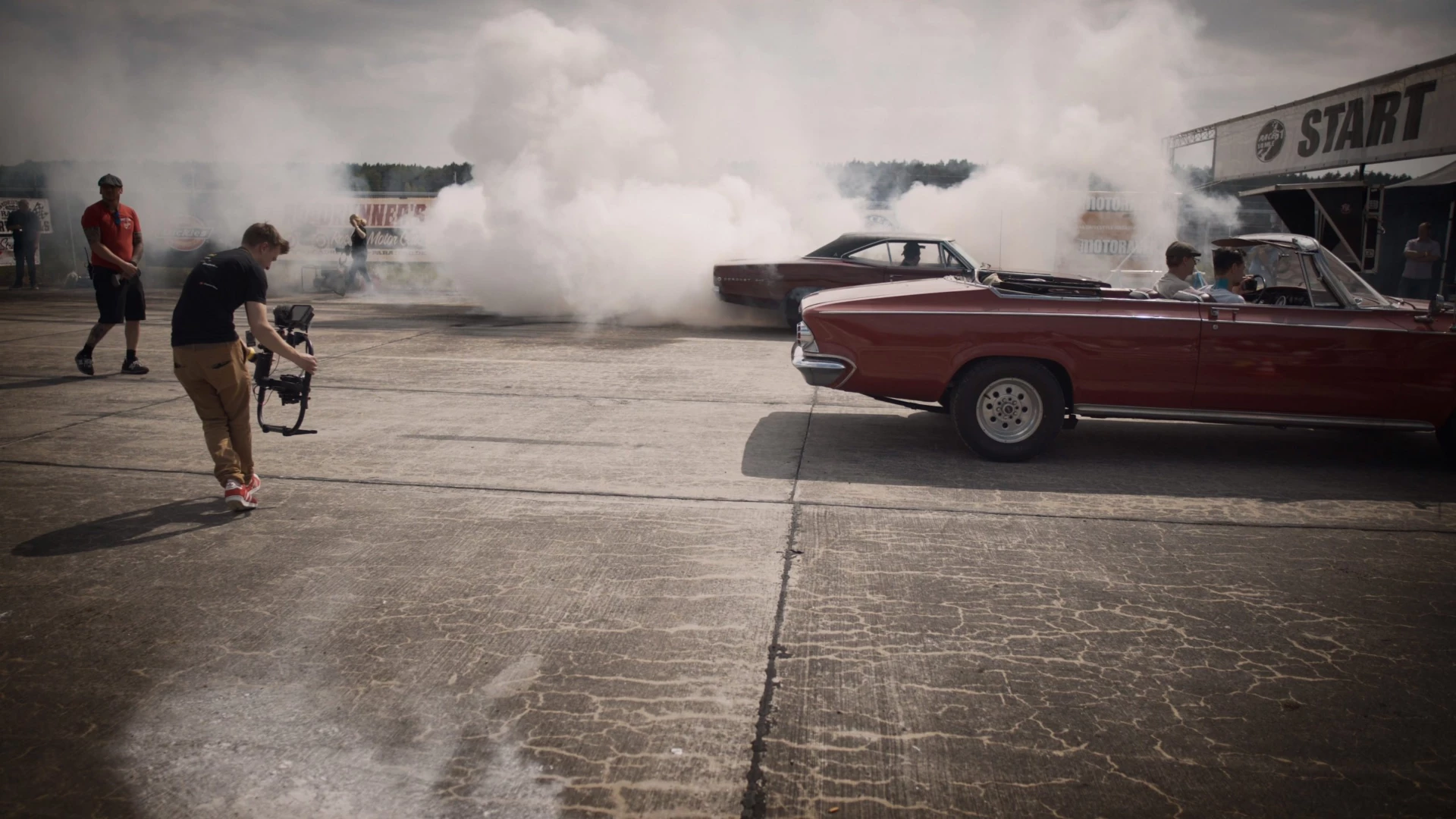 do you have a project in mind?
Talk to
us
Each action we take is customised to align with your business's objectives and aspirations. We're always here for a chat to discuss all the details. Rest assured, there's no push and you're under no commitment to partner with Forty Miles West.