About
In the dynamic landscape of digital marketing, the aptitude of the practitioner is pivotal to its triumph. At the heart of this revolution lies Forty Miles West, an agency crafted to continuously adapt – much like the ever-evolving algorithms of the digital realm. Born without constraints, we're designed to excel not just in today's market but also to anticipate and meet the unforeseen challenges of tomorrow. Our structure facilitates integrated, harmonious workflows throughout the entire marketing spectrum, devoid of restrictive silos. We're nimble, holistic, and driven by a culture that enables the brightest minds to deliver their finest.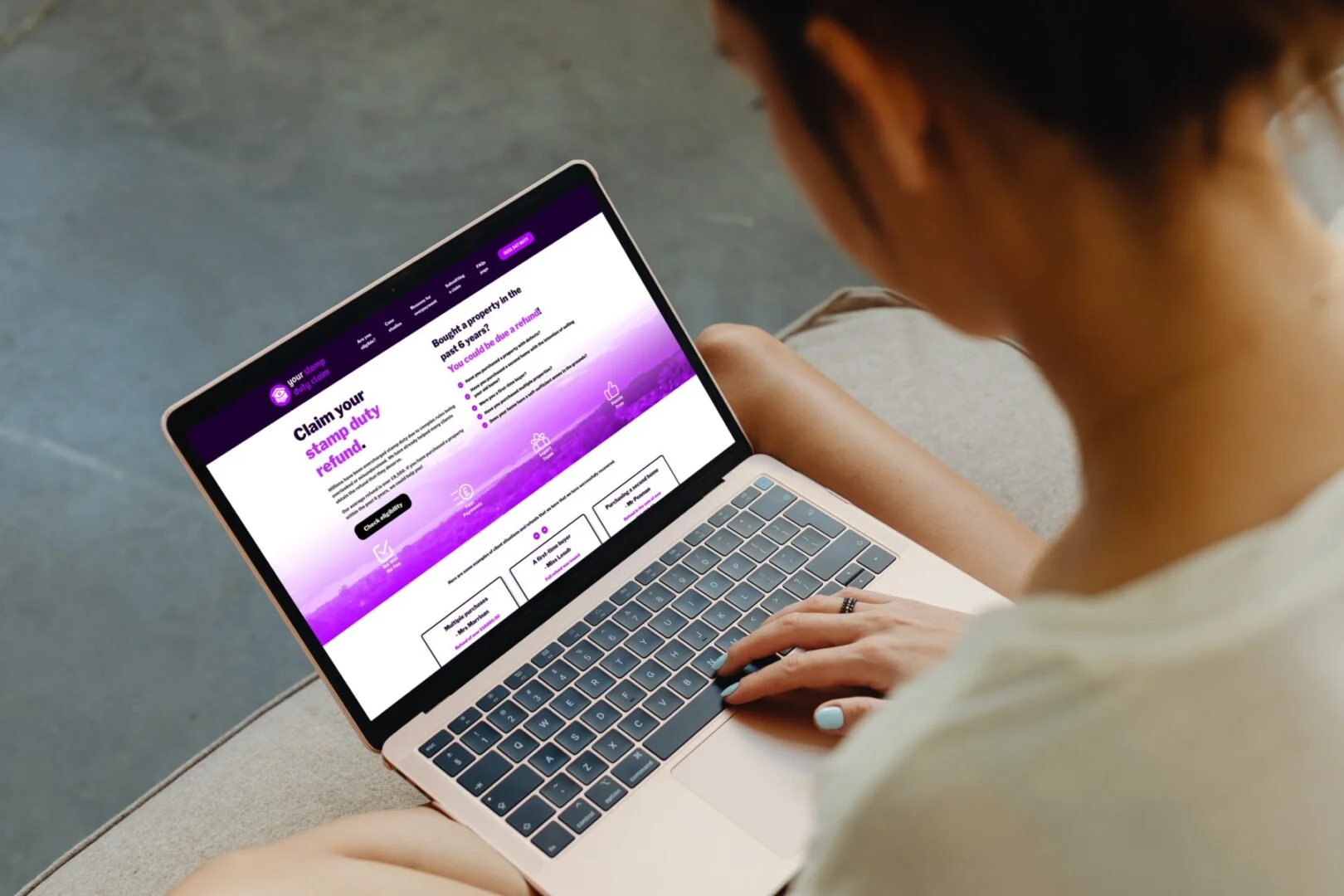 Your New Creative Team
Forty Miles West employs an integrated planning approach rooted in strategy, which melds attention, insight, and innovative experimentation. Our expertise lies in nurturing curiosity and translating it into tangible actions via pinpointed online marketing, engaging content creation, and state-of-the-art marketing tech. It's not about sheer budgetary might; it's the consistent brilliance of our ideas that propels our success.
With technology ceaselessly reshaping human interactions, leading to widespread diversification across age groups, devices, platforms, and mediums, brands must evolve or fade away. That's where our prowess as a creative agency shines. We specialise in crafting unforgettable digital encounters, fusing the allure of video production with the technical intricacies of web design. In collaboration with industry leaders, marketers, tech experts, and creative visionaries, we metamorphose budding concepts into stellar designs, and those designs into award-worthy online experiences.
Our proficient team is well-versed in Wordpress, CRM platforms, and the intricate facets of digital marketing. Together, our capabilities span across web design, ecommerce, strategic guidance, and innovative content creation. We resonate with entities that aim to establish a loyal community around their offerings. Thus, our methodology remains resolutely customer-centric. Engaging with visionary brands, we merge awe-inspiring creativity with cutting-edge technology, ensuring businesses don't just survive – they flourish.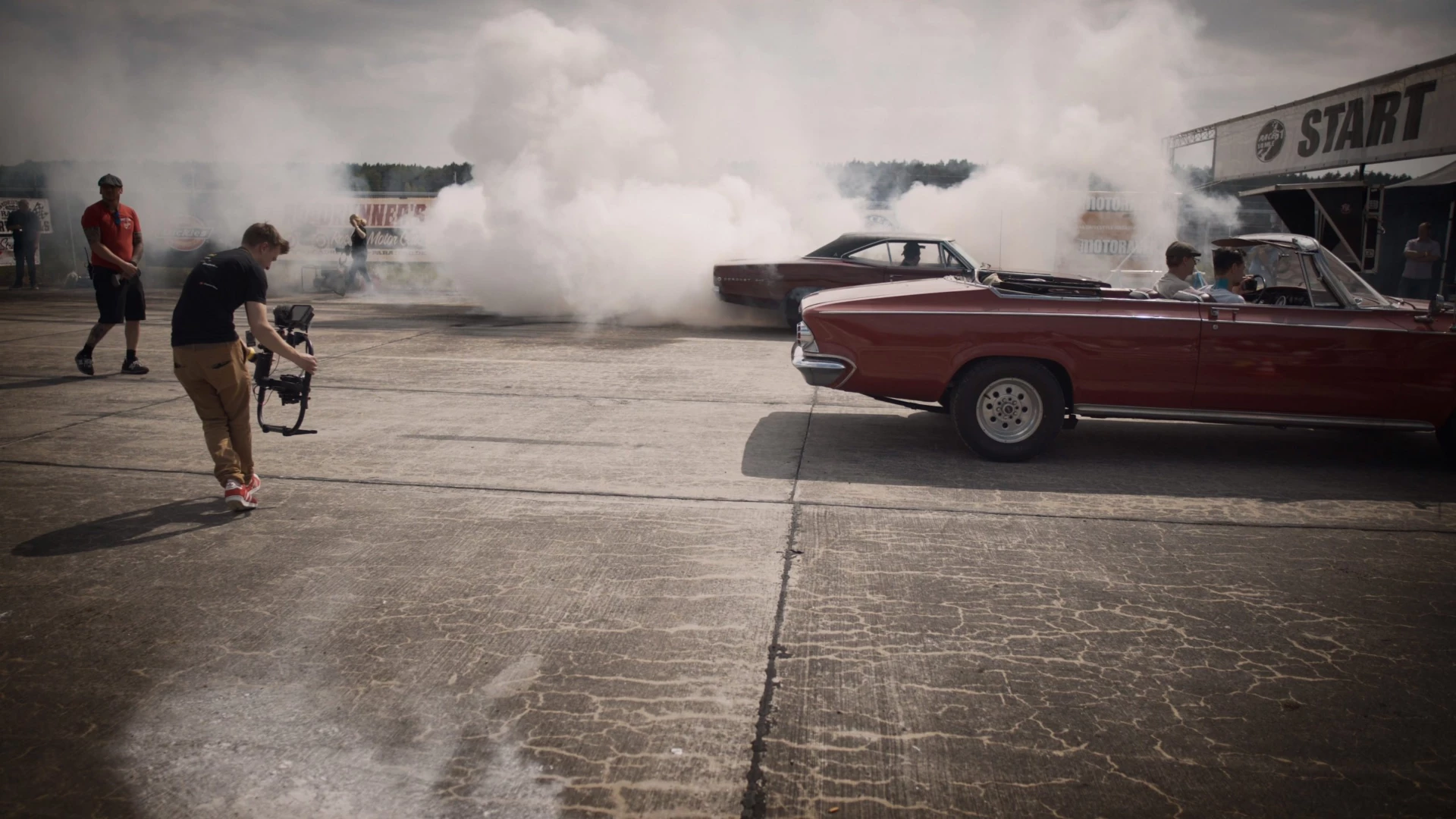 do you have a project in mind?
Talk to
us
Each action we take is customised to align with your business's objectives and aspirations. We're always here for a chat to discuss all the details. Rest assured, there's no push and you're under no commitment to partner with Forty Miles West.