Creative agency for

service businesses
Welcome to Forty Miles West, where creativity meets strategy and your brand's potential knows no bounds. Explore our bespoke solutions to discover a new horizon for your business.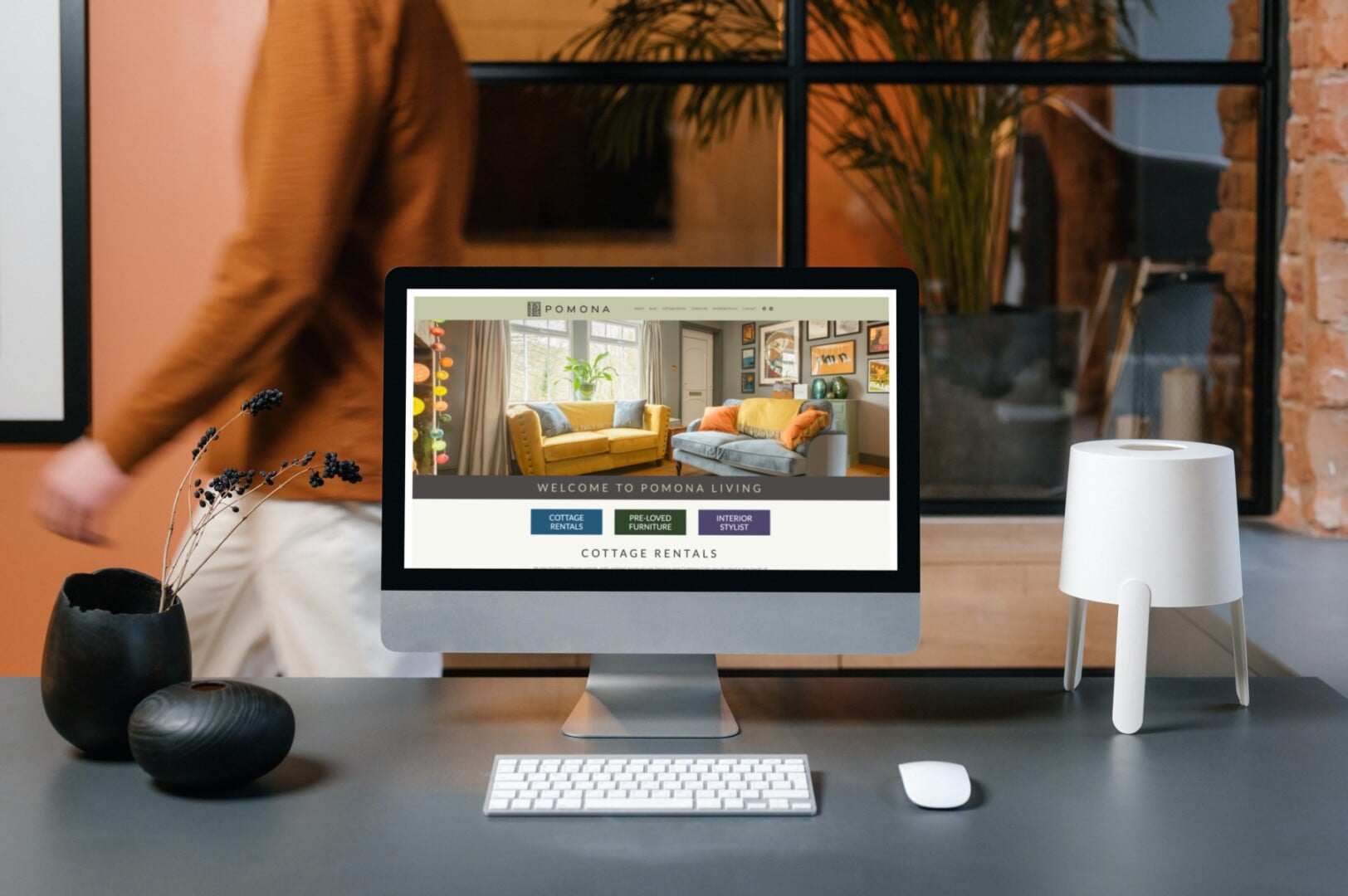 Tell your
story
At Forty Miles West, we're not just another creative agency. We're your strategic partner in building a lasting and impactful brand presence. Our journey is guided by a simple yet powerful philosophy - to give you more than just a website, a video, or an SEO strategy. We give you a solid foundation from which your brand can thrive, adapt, and scale.
Recent project

case studies
clients we have moved
Get inspired by our recent case studies that showcase the remarkable results we've achieved for our clients. From web design to video production, SEO to audio production, these real-world examples highlight our commitment to turning challenges into success. Explore how we've transformed visions into reality and see how your brand could be the next success story
View All Case Studies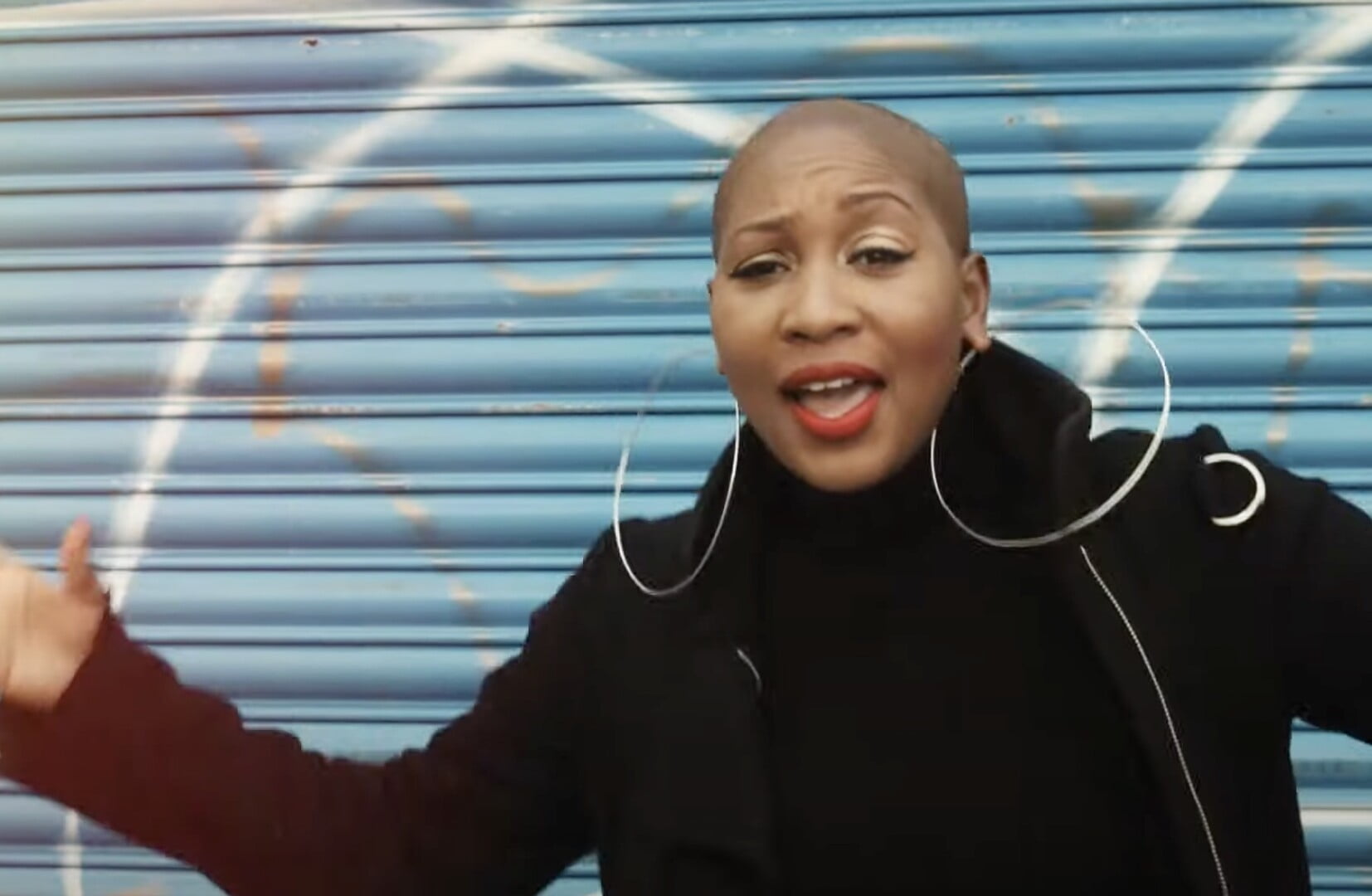 Omar & Terri Walker
Location Scouting and Multi-date Filming: Our team worked diligently to scout ideal locations that fit the song's mood and narrative.…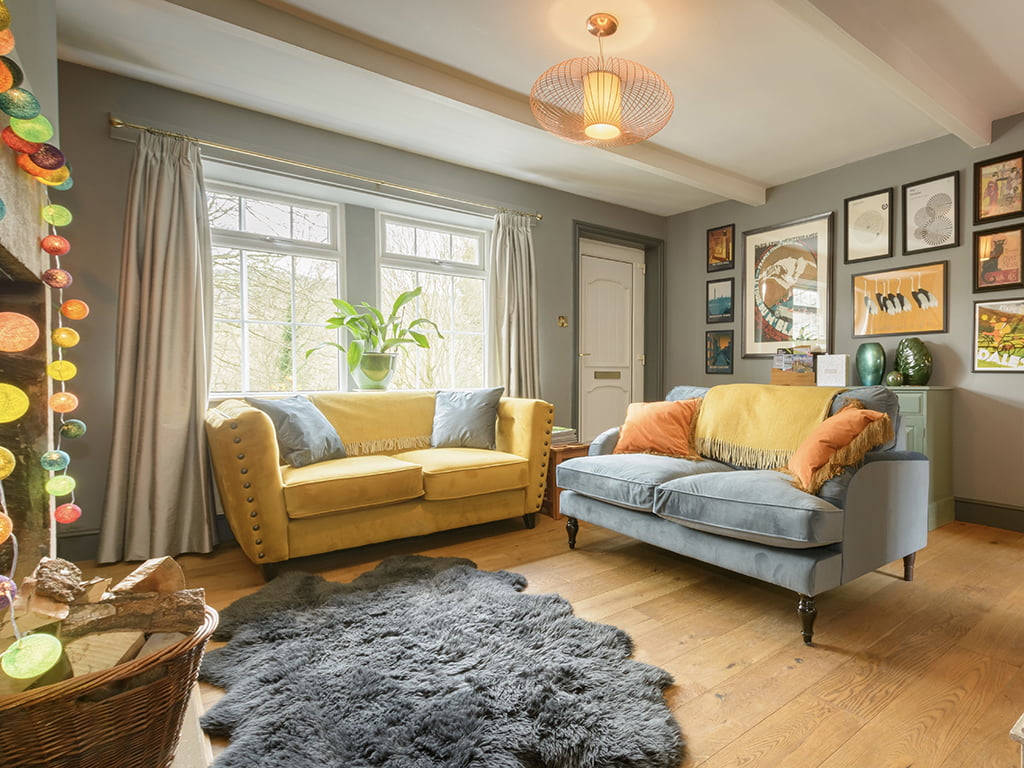 Pomona Living
Bespoke Website Design: Our team created a stunning, responsive website that elegantly presented Pomona Living's Airbnb rental properties and interior…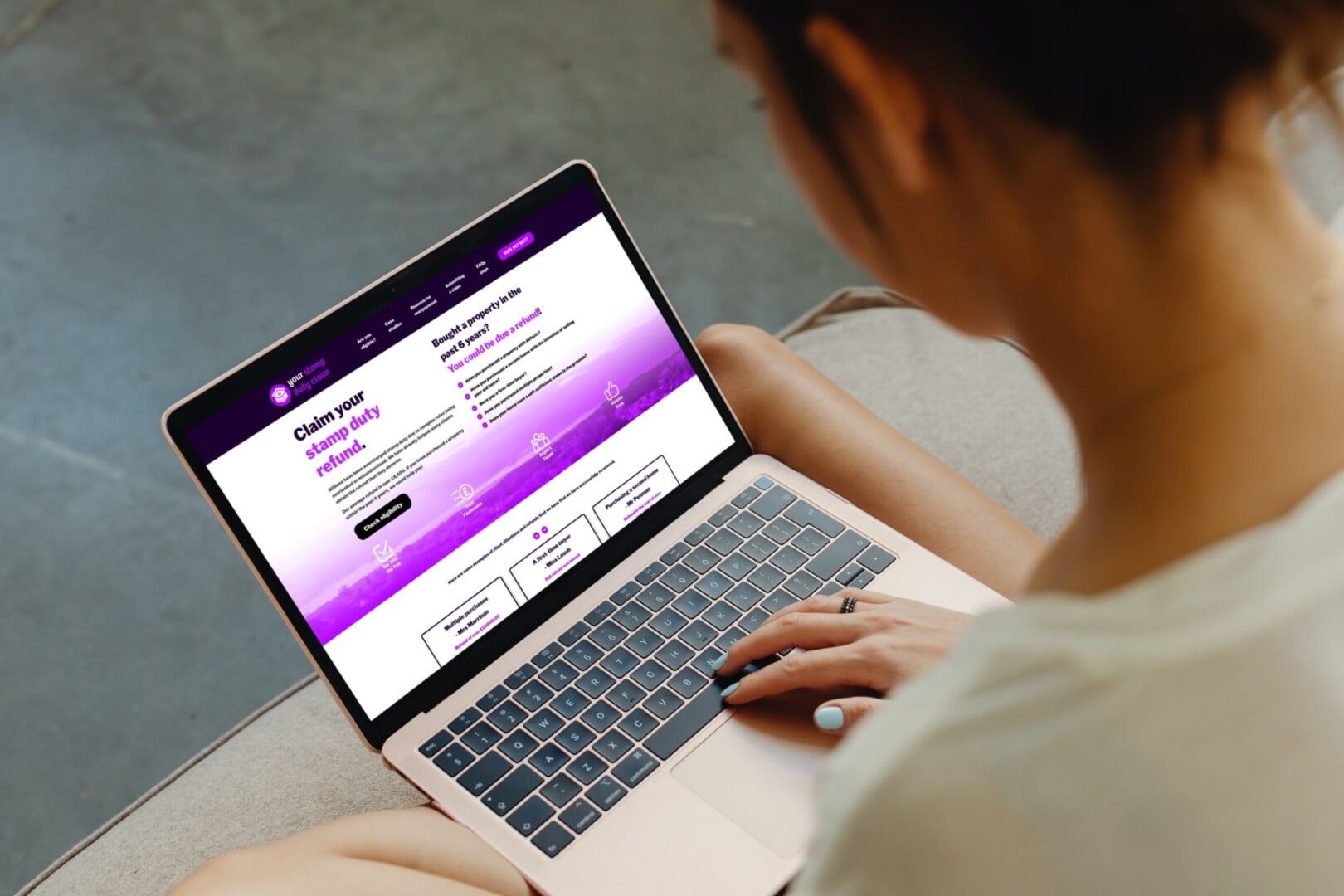 YOUR Legal Group
Bespoke Landing Page Websites: Our team crafted multiple landing page websites, each tailored to YOUR Legal Group's specific legal services.…
Web design &
digital marketing
The essence of digital triumph is clarity. Craft an impeccable website, present a compelling proposition, and engage the right audience – you're on a winning streak. The pivotal choice? Picking the right creative ally. Welcome to Forty Miles West.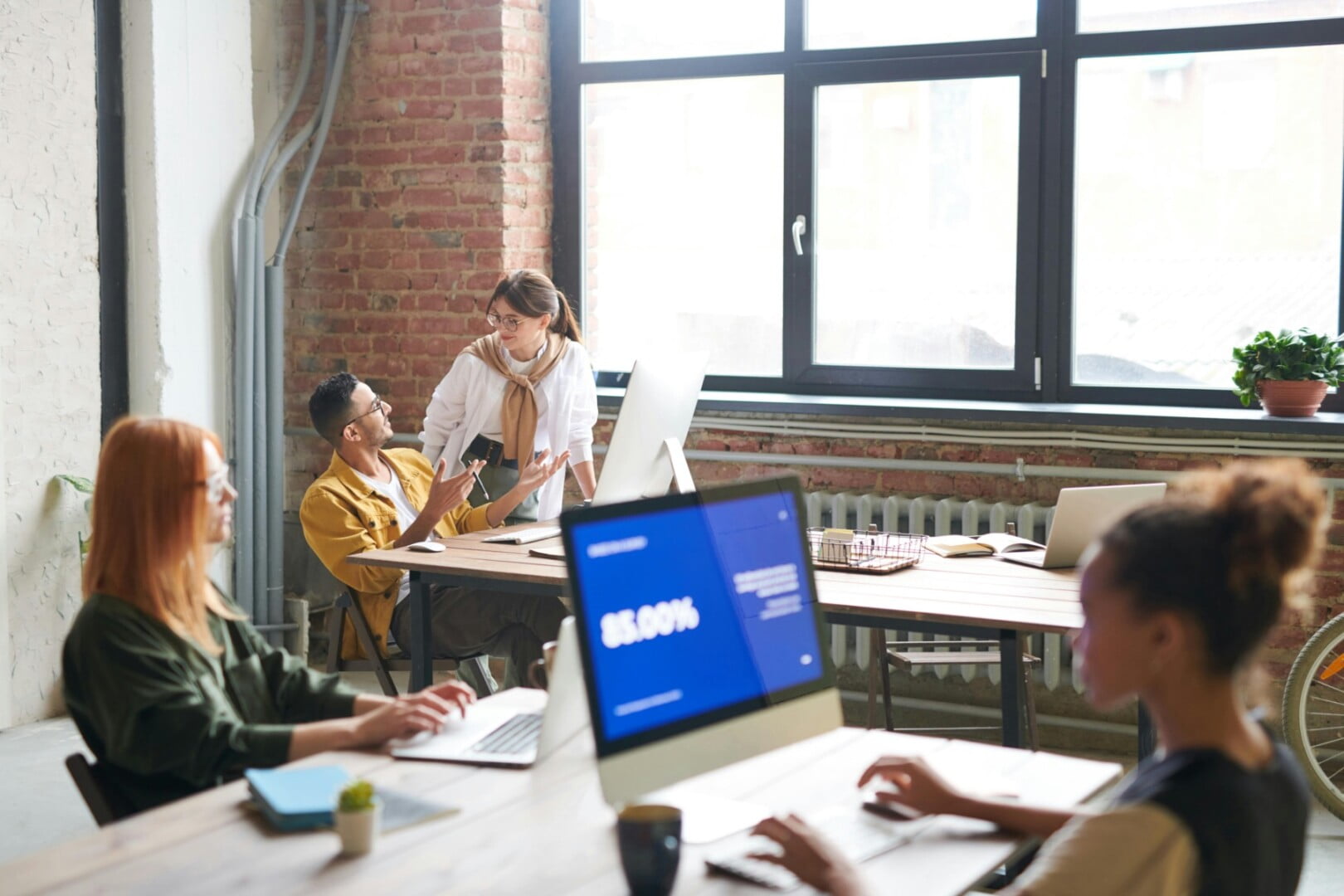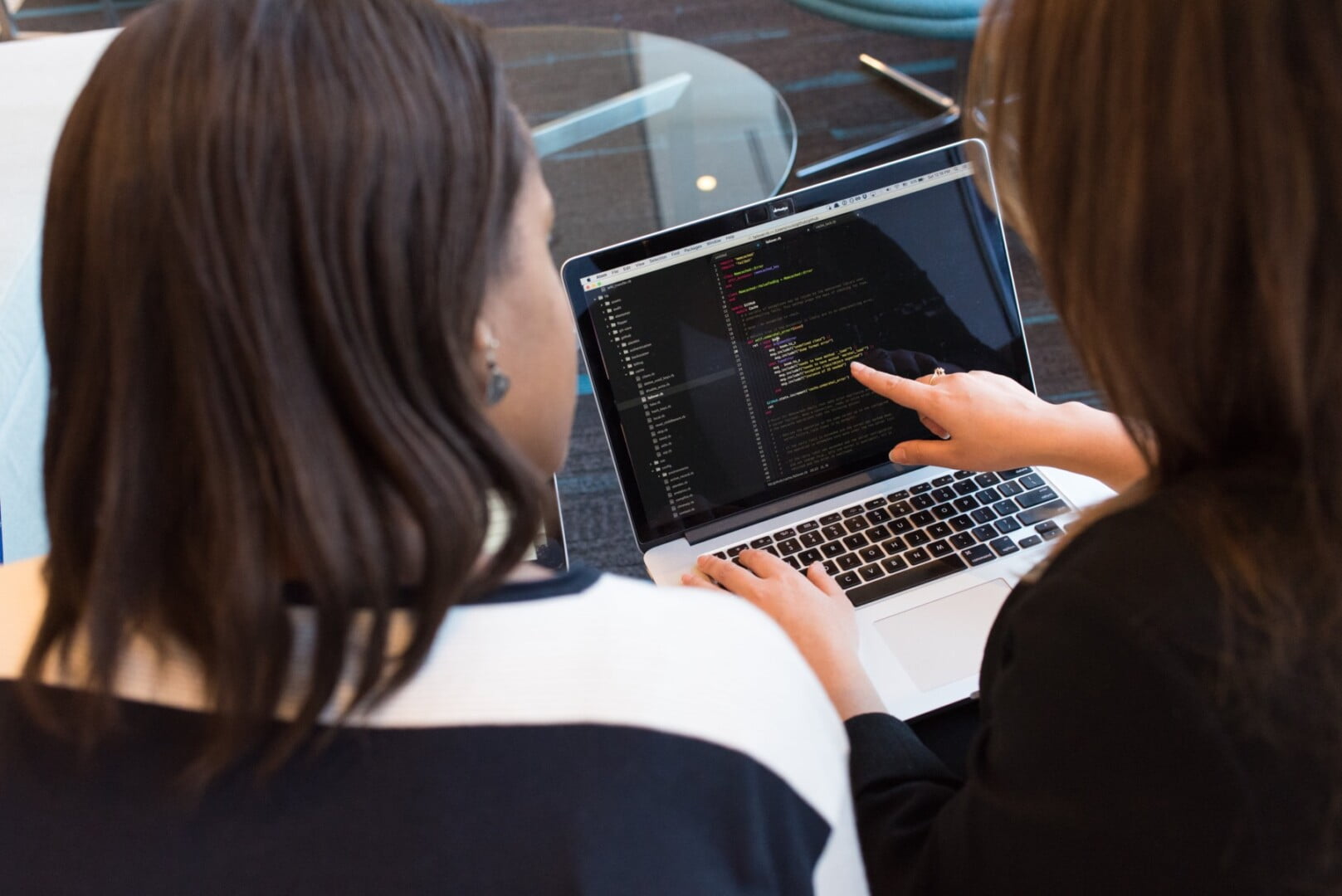 Strategic
content creation
We aren't just visual creators. We're digital marketing experts and web design professionals. We understand the nuances of driving expansive growth for your service-focused venture online.
View our digital services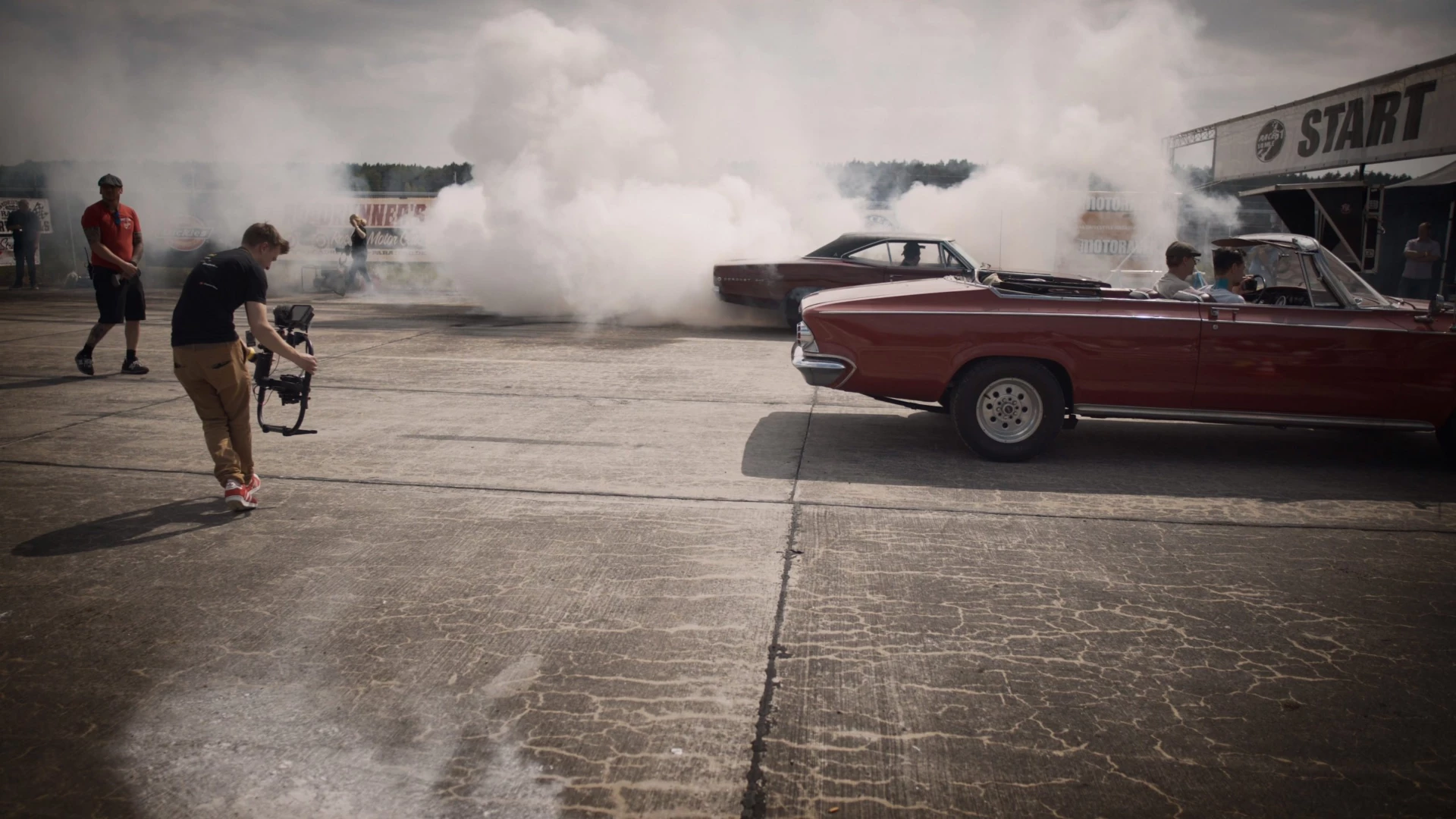 do you have a project in mind?
Talk to
us
Each action we take is customised to align with your business's objectives and aspirations. We're always here for a chat to discuss all the details. Rest assured, there's no push and you're under no commitment to partner with Forty Miles West.